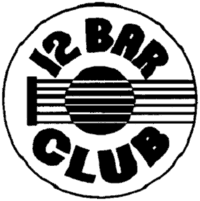 I can't believe we have been putting on gigs at the 12 Bar for four years now. In fact the first night I played there, they were still building the stage. But I love it.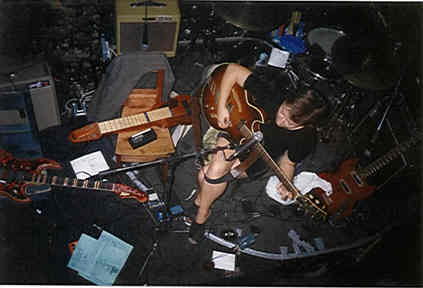 Situated in the heart of the West End of London, the club is an oasis for songwriters and bands starved of a great venue actively supporting developing artists.
Housed in a 16th century forge, it has the kind of atmosphere where anything can happen and usually does.
Many great songwriters have performed at the club from Billy Bragg and Kristen Hersch, to complete unknowns on the floorspot nights.
Cushy have been putting a kind of alternative folk punk fun and noise night on here once a month, which has given us the chance to put on our favourite bands.
Visit our gigs pages for info about our club nights
Check out the 12 Bar Listings page for more details
If you would like us to hear your music and perhaps play on one of our nights, send a tape or CD to Cushy c/o 12 Bar Club 17/19 Denmark Pl, London WC2